EZShave - Mini Portable Electric Shaver
Can Shaving get any more Convenient?

Experience the wonder of precise and painless shaving! Our EZShave is extremely versatile and does not require any special blade changes when shaving other areas of the body.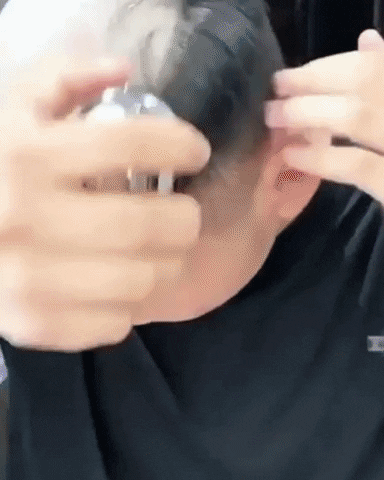 This razor guarantees durability and is designed with non-slip, high-quality aluminum metal. The EZShave can also survive a post-shave full body wash without the worry of damaging the wiring within.
Key Benefits
Portable Size - The small and compact design makes it effortless to slip into your jeans and bag. EZShave is also convenient to take anywhere for emergency shaving needs.
Easy to Use and Clean - Using EZShave is not rocket science, with a press of a button, all your worries about unwanted hair will disappear. Cleaning the electric razor is no chore as well, simply wash with running water while scraping off the collected hair underneath the whirl blade.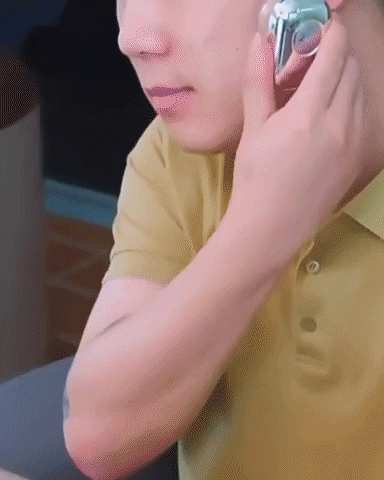 Dual Purpose - Perform your desired shaving with ease when using the EZShave. EZShave is a small yet efficient shaver that can be used in both wet and dry shaving conditions. 
Quick Charging - EZShave utilizes a type-C USB connection for recharging the battery. In just 30 minutes, this portable electric razor is good to go.
Precise and Painless Shaving - The motor speed is high as 660rpm, which is twice that of ordinary electric shavers which helps in clean and safe shaving.
Package Includes :
1 x Mini Portable Electric Shaver
1 x Type-C USB cable
1 x instruction