Protec-Automatic Reverse Folding Umbrella
The ultimate protection from the weather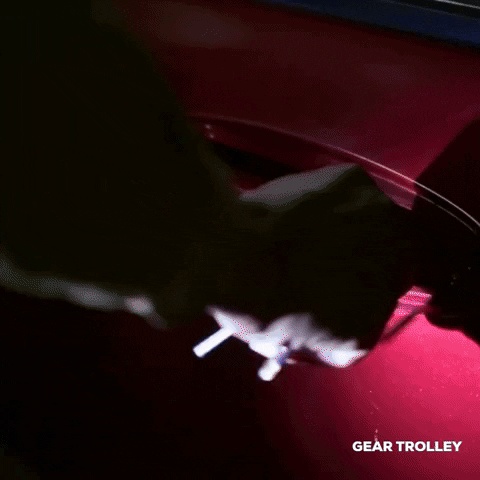 Protec is an automatic umbrella unrivaled for its resistance to harsh winds and heavy storms! Sturdy enough to survive a hurricane and big enough for two people, it is the right umbrella for anyone!
Thanks to its inverted design, Protec keeps its wet surface on the inside when closed to ensure its wetness won't spread onto the floor or your clothes. Staying dry has never been easier!
With a flashlight, reflective loop and reinforced frame you can rest assured no weather condition will be able to surprise you. Under Protec you can travel in peace no matter the weather!
Protec is the ultimate choice
A beacon of light- Even in the darkest night Protec's flashlight and reflective loop will keep you safe from vehicles and help you navigate the terrain!
Unwavering protection- Reinforced with steel, Protec withstands the heavy winds and mighty storms to keep you safe in any weather condition you find yourself in!
Drips no more- Protec keeps its wetness inside when folded so you can carry it easily after usage! It spots the rain and never spreads it!
Protec is the ultimate choice- Going out in the harshest weather is no longer a problem. You are completely protected from anything in any season under Protec!