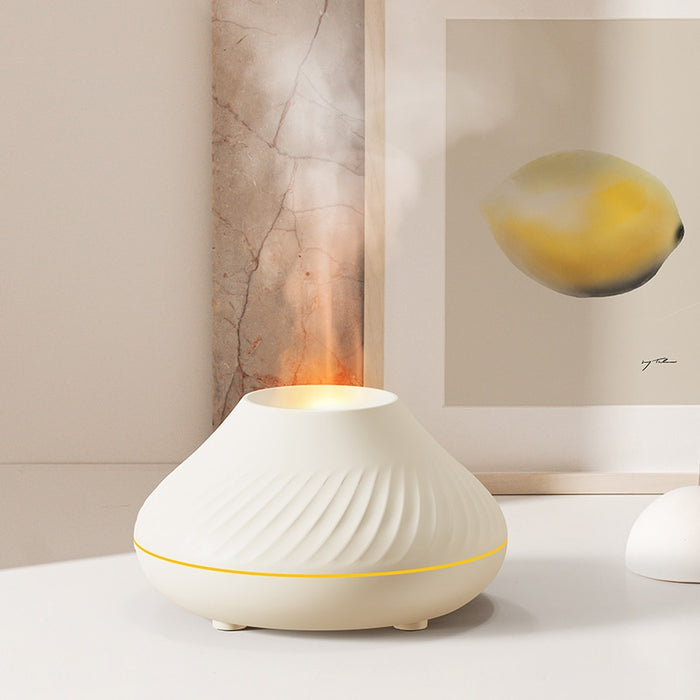 ScentFuse - 130 mls Smart Flame Humidifier & Aroma Diffuser
Breathe In Cleaner And Fresher Air
Enhance your home's air quality by powering up our Smart Timing LED Aroma Difussor. It effectively removes bad odor or smoke, and protects everyone against excessive dry air that can cause dust allergies, dry skin, and a lot more.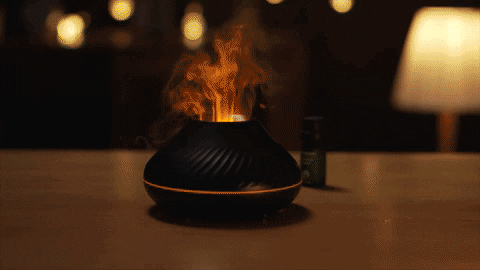 All you have to do is put two to three drops of essential oil (not included) in the ScentFuse to make your surroundings feel more relaxing. Even better, it has a realistic flame effect that creates a serene ambiance inside your home or office.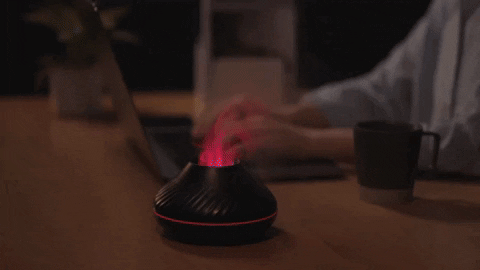 Key Benefits:
Auto shutdown - The ScentFuse is fitted with a built-in water level sensor. If the water level falls below the required level, it will automatically shut down to prevent any accidents from happening.
Ultra-Quiet - Built with your convenience in mind, the ScentFuse does not produce a loud sound during operation. This way, you can relax or sleep after a long day of work while the ScentFuse quietly emits a relaxing scent around you. 

Realistic Flame Effects - Seven Colors LED lights and fog produces a realistic flame effect, just like a fire burning in a fireplace.
Long-lasting mist - Featuring a large capacity water tank, this ScentFuse can hold 130 ml of water to provide you with a longer misting time around 6 - 9 hours.
How To Use:
1. Add water to the tank, please be careful not to exceed the water level.
2. Connect the power supply, you can use 5V1A adaptor, power bank or computer USB interface.
3. Press to turn on the spray. To turn on the night light mode, press and hold for a few seconds.
Specifications:
Size: 13.5 * 13.5 * 7.8 cm 
Capacity: 130ml
Spray Volume: 15 - 20ml/h
Use Time: 6 - 9 hours
Certificate: ce, rohs, fcc
Support: Aromatherapy Essentials Oils
Package Included:
1 * Diffussor
1 * English Instruction Manual
1 * Type-C  USB cable